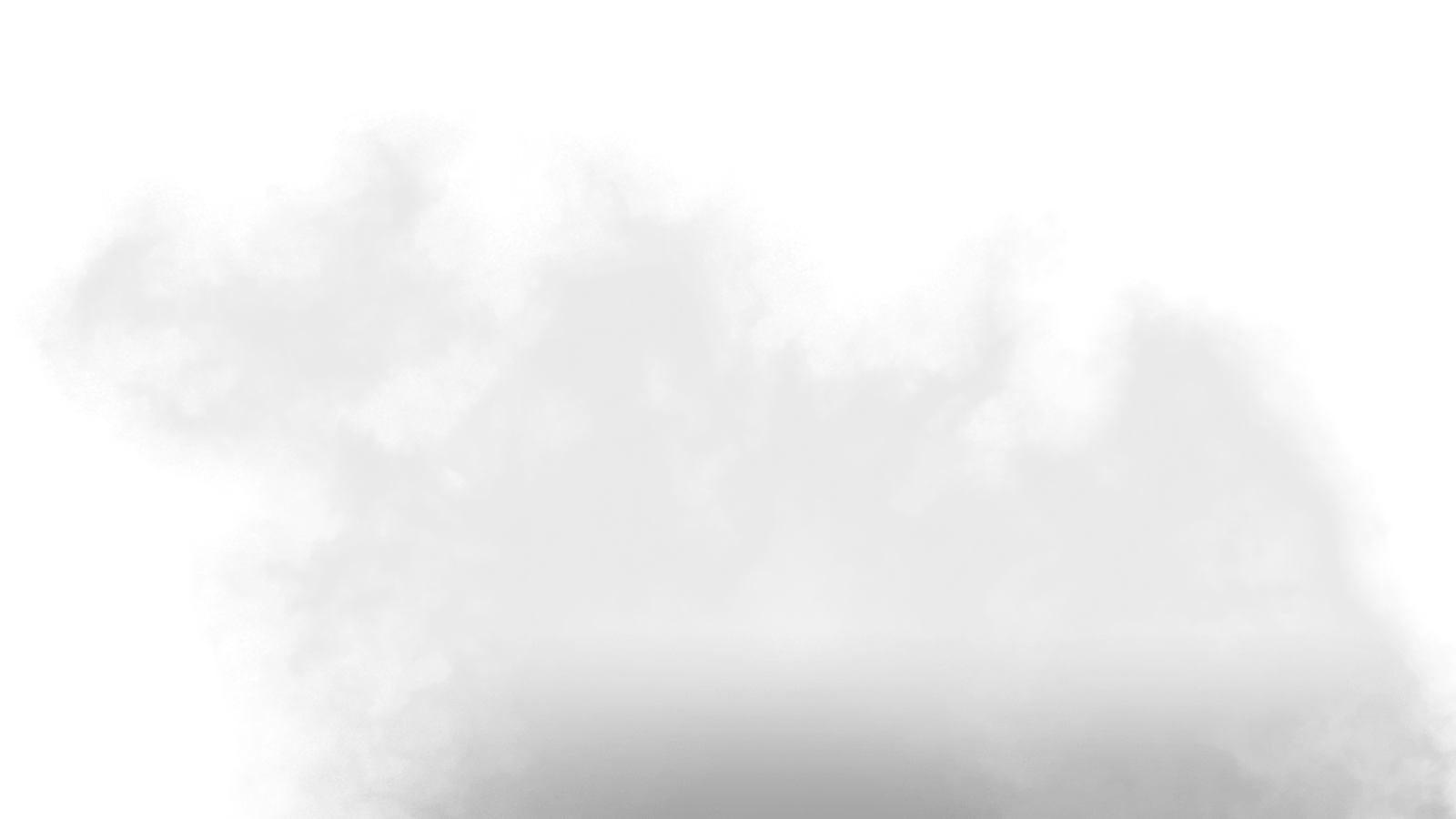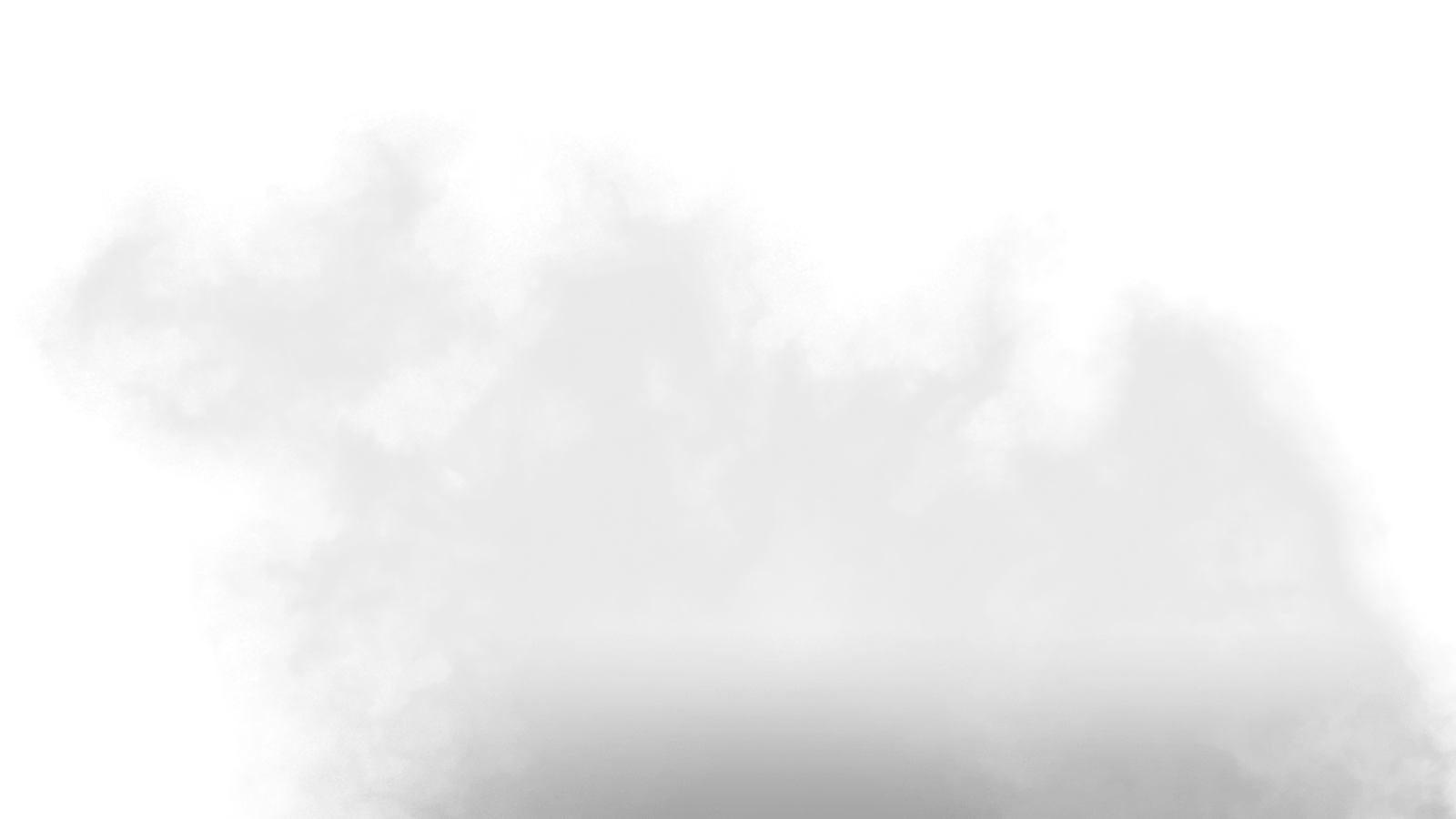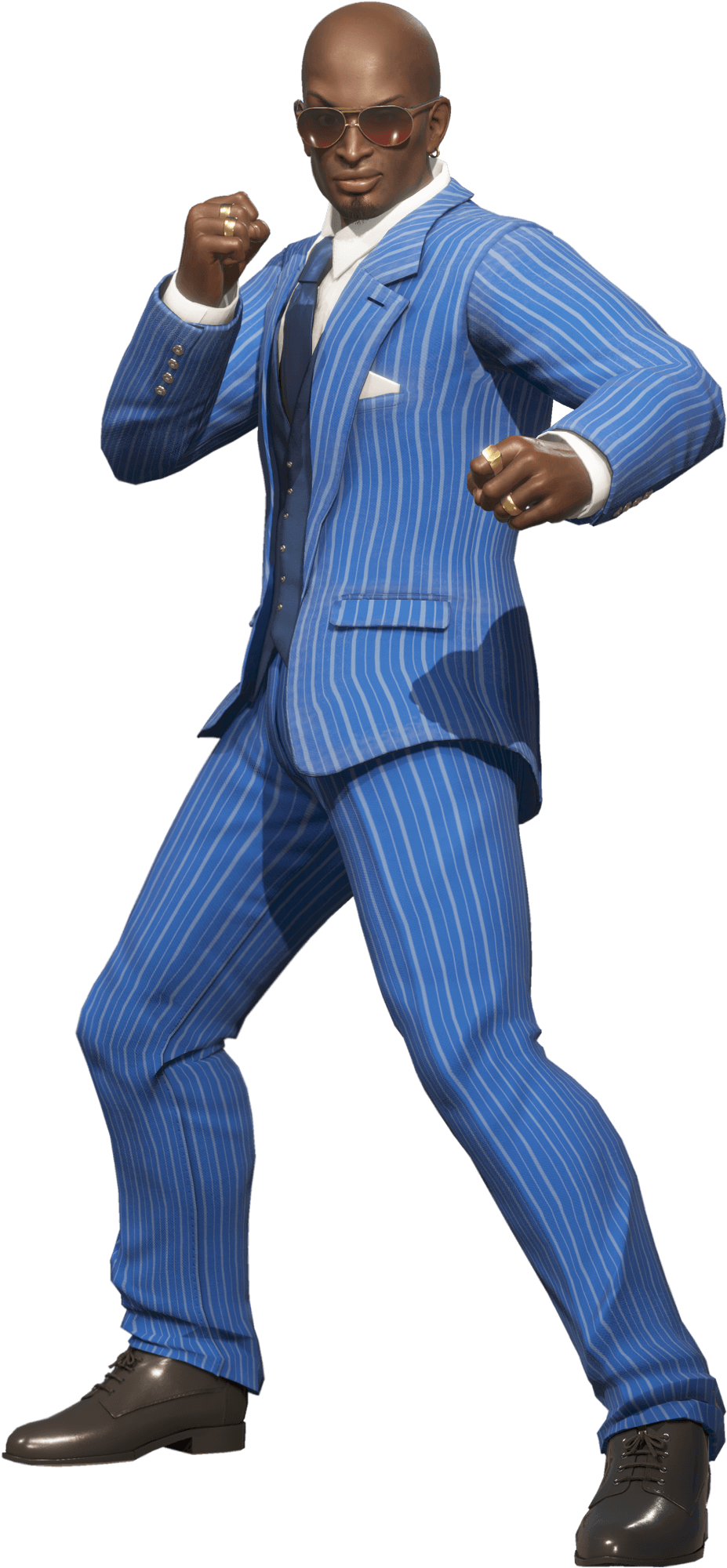 ZACK
THE FUNKY DJ
Zack has incredible fighting instincts, and learned Muay Thai just by imitation. A funky DJ with a positive attitude and original sense of style.
...until now. A mature and cool side might peek through this time...?
FIGHTING STYLE
Muay Thai (Self-Taught)
His unorthodox style of Muay Thai has become so unconventional that no one can predict what comes next.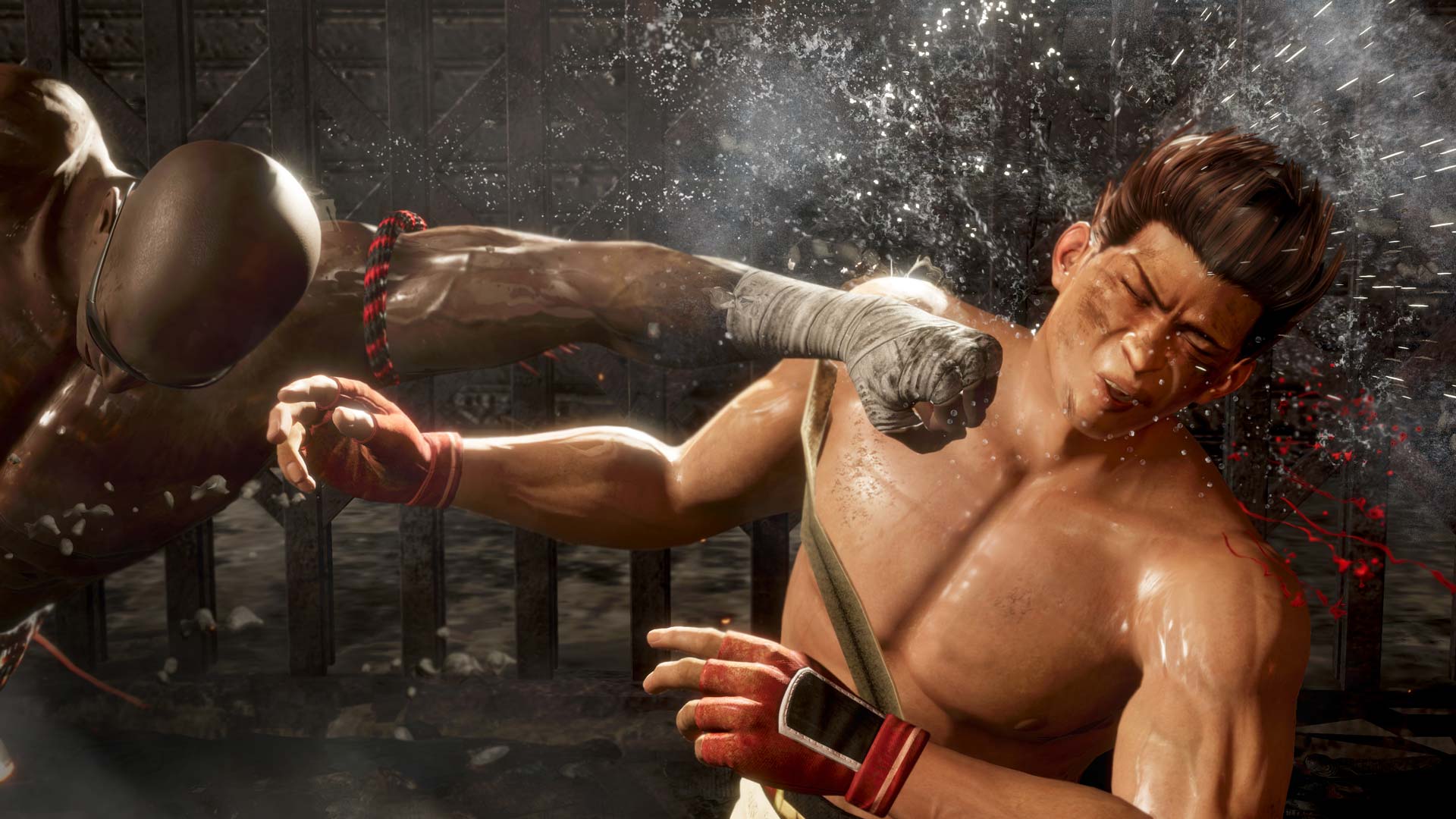 PERSONAL DATA
Age : 27
Birthday : April 3
Blood type : O
Height/Weight : 180cm/78kg
Occupation : DJ
Favorite food : Ice Cream
Hobbies : Billiards