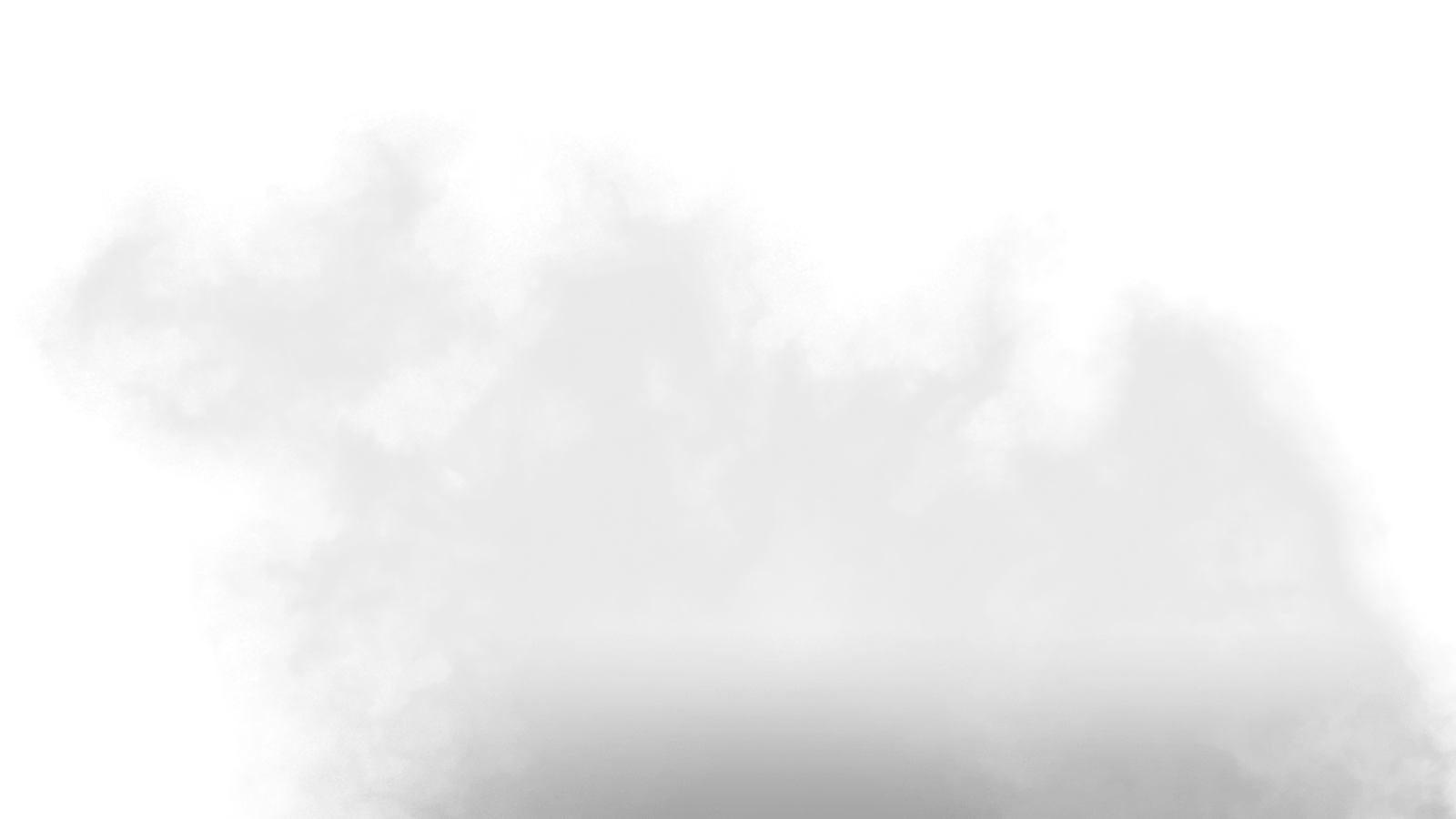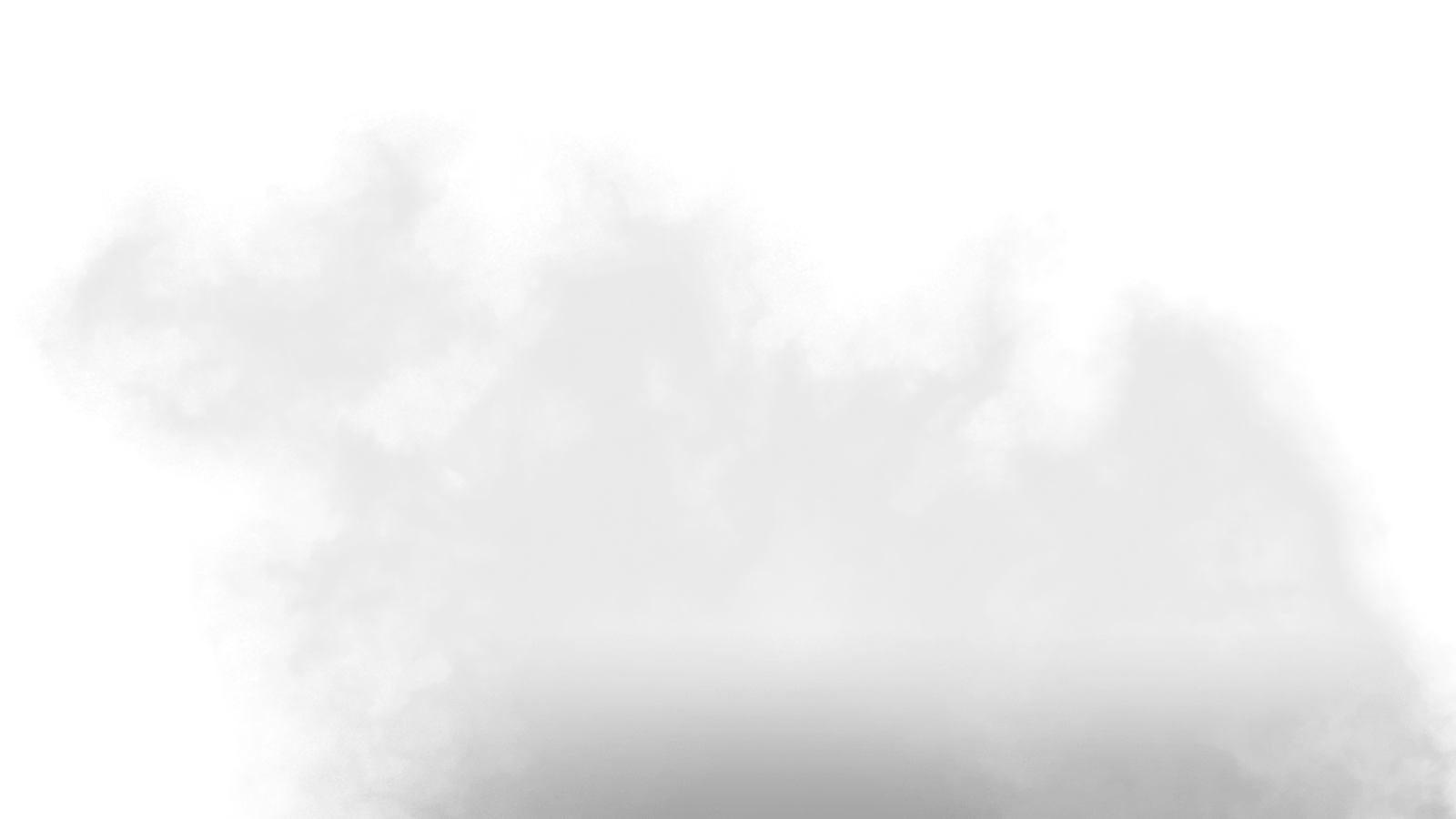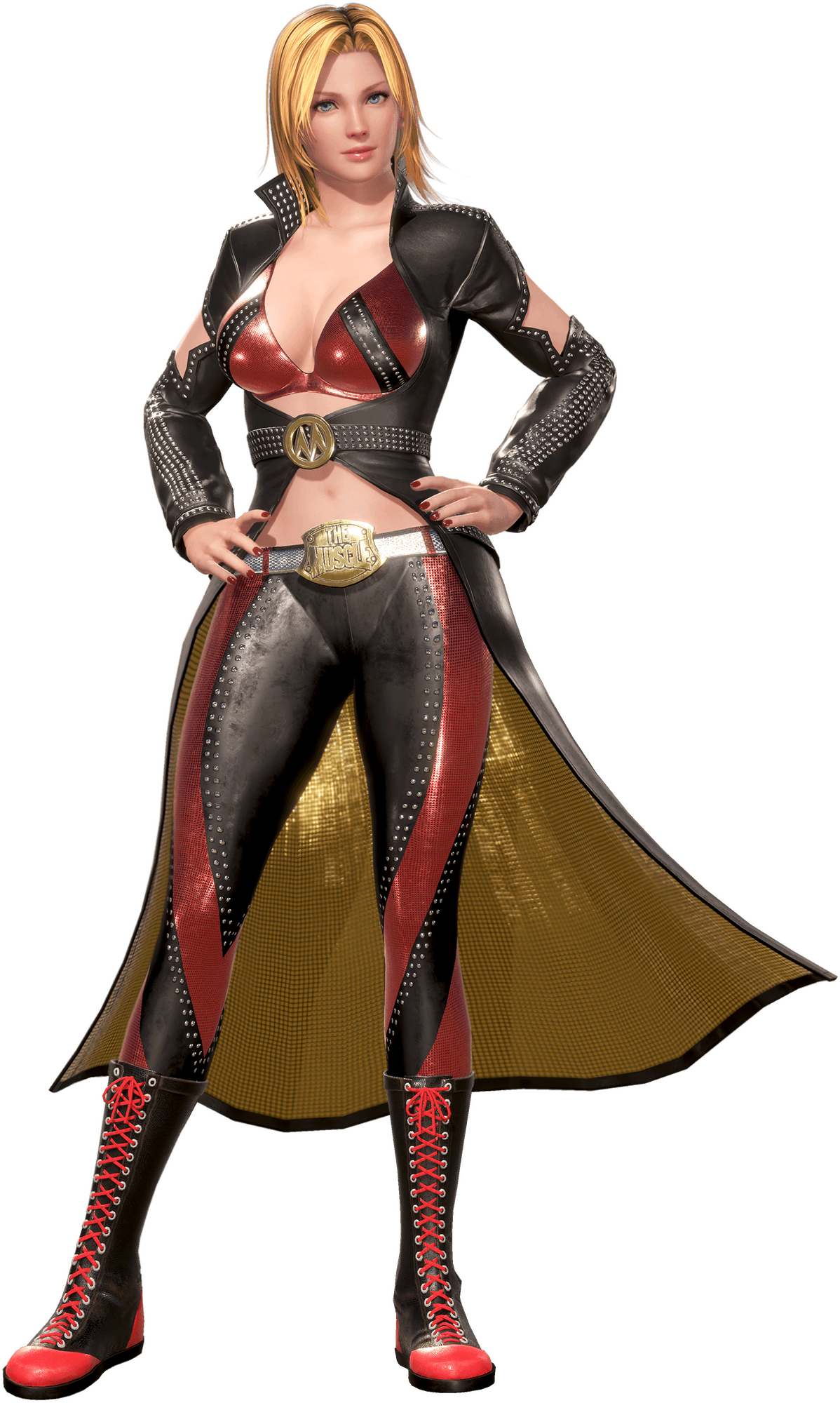 TINA
SUPERSTAR OF A THOUSAND DREAMS
The only daughter of a legendary professional wrestler, Bass. Despite her father's intentions to raise her as a champion wrestler, she used the ring as a stepping stone to pursue her own dreams in life, such as becoming a model, actress, and even a rock star. Now, her newest dream is to run for the post of the governor?! What else will she come up with this time?
FIGHTING STYLE
Professional Wrestling
An all rounder, with a variety of powerful throws and strikes in her arsenal.
PERSONAL DATA
Country : USA
Age : 24
Blood Type : O
Height/Weight : 174cm/56kg
Occupation : Model, Actress, Rock Star
Favorite food or drink : Seafood dishes
Hobby : Fighting games, cycling