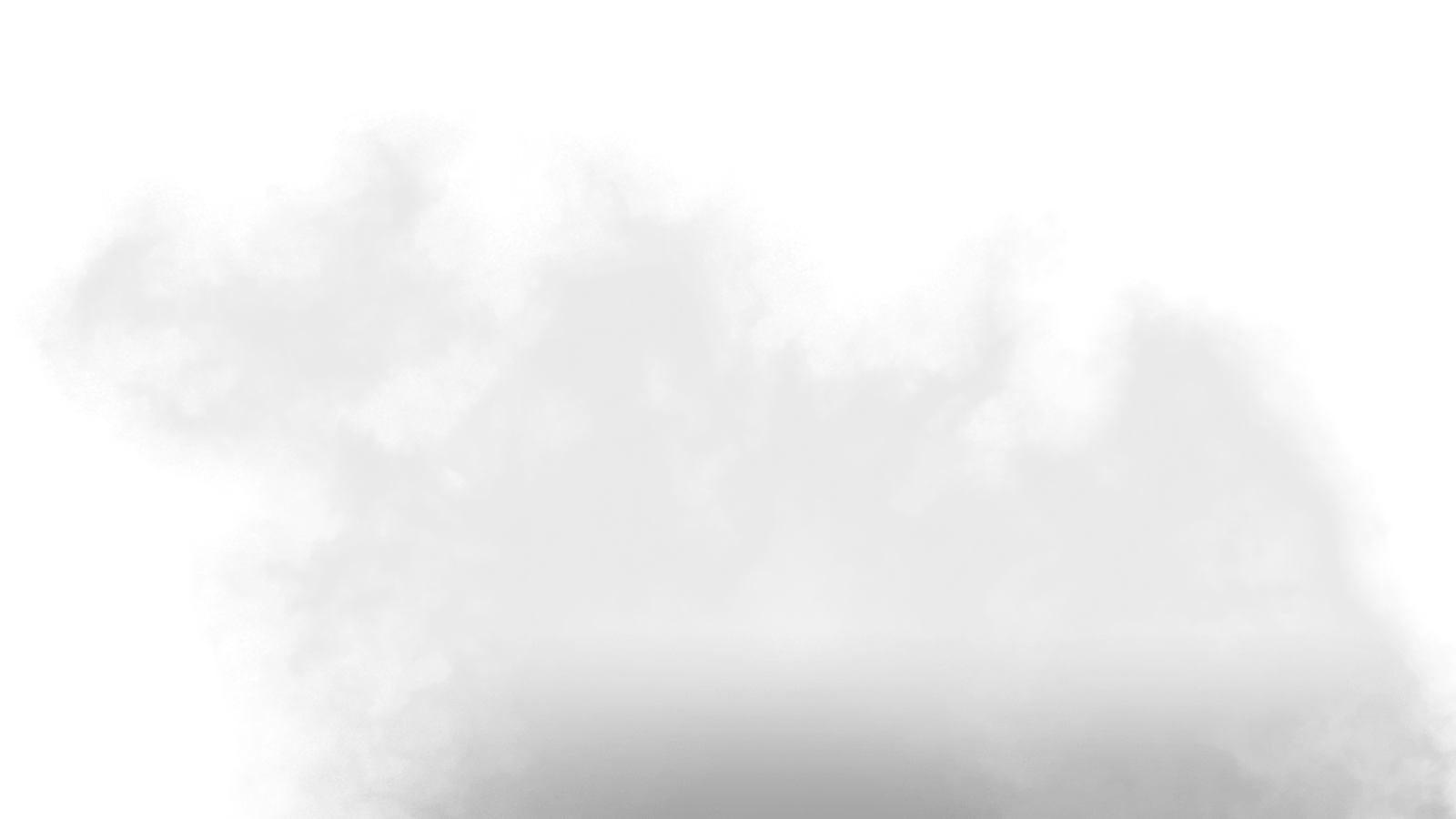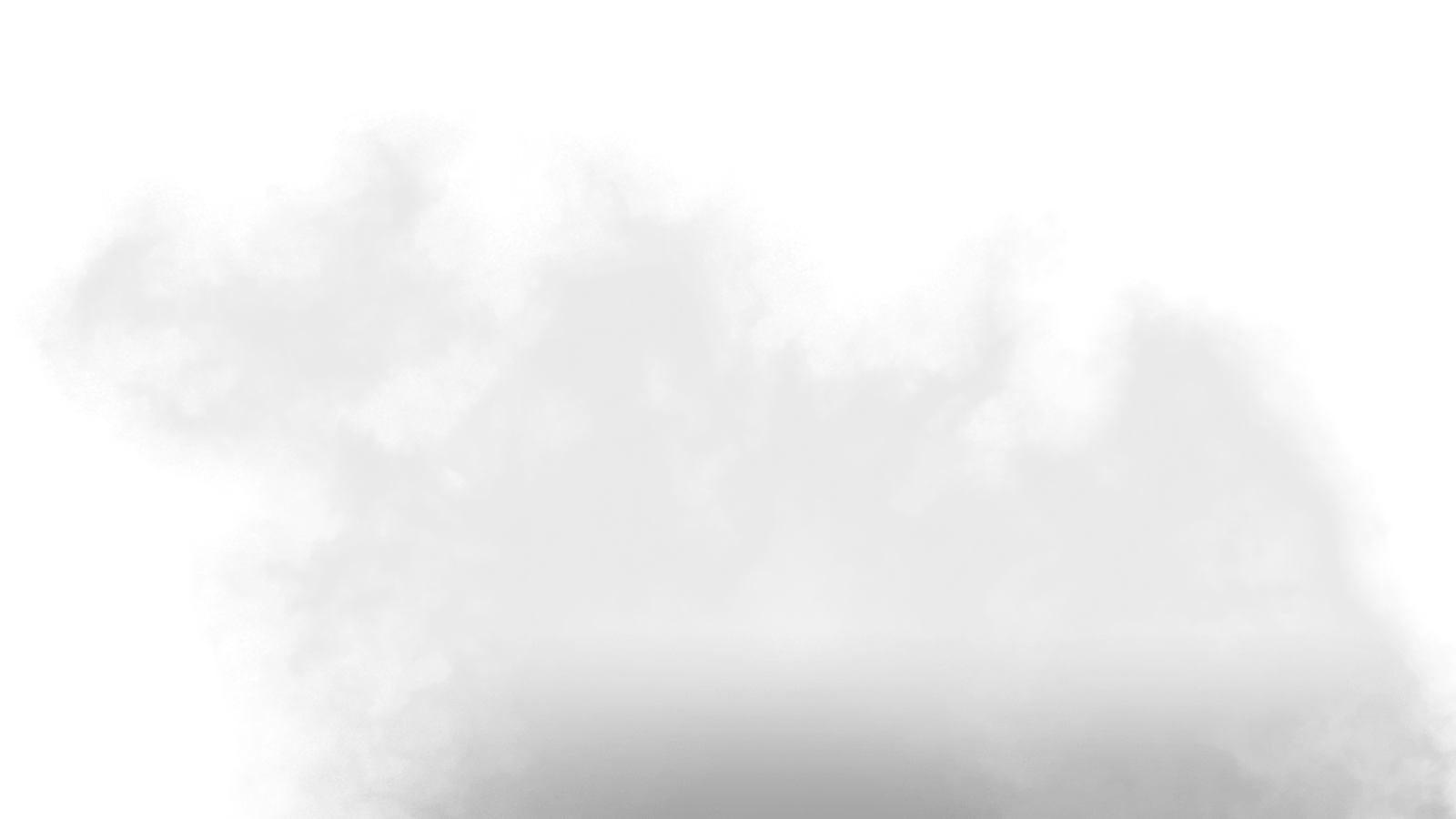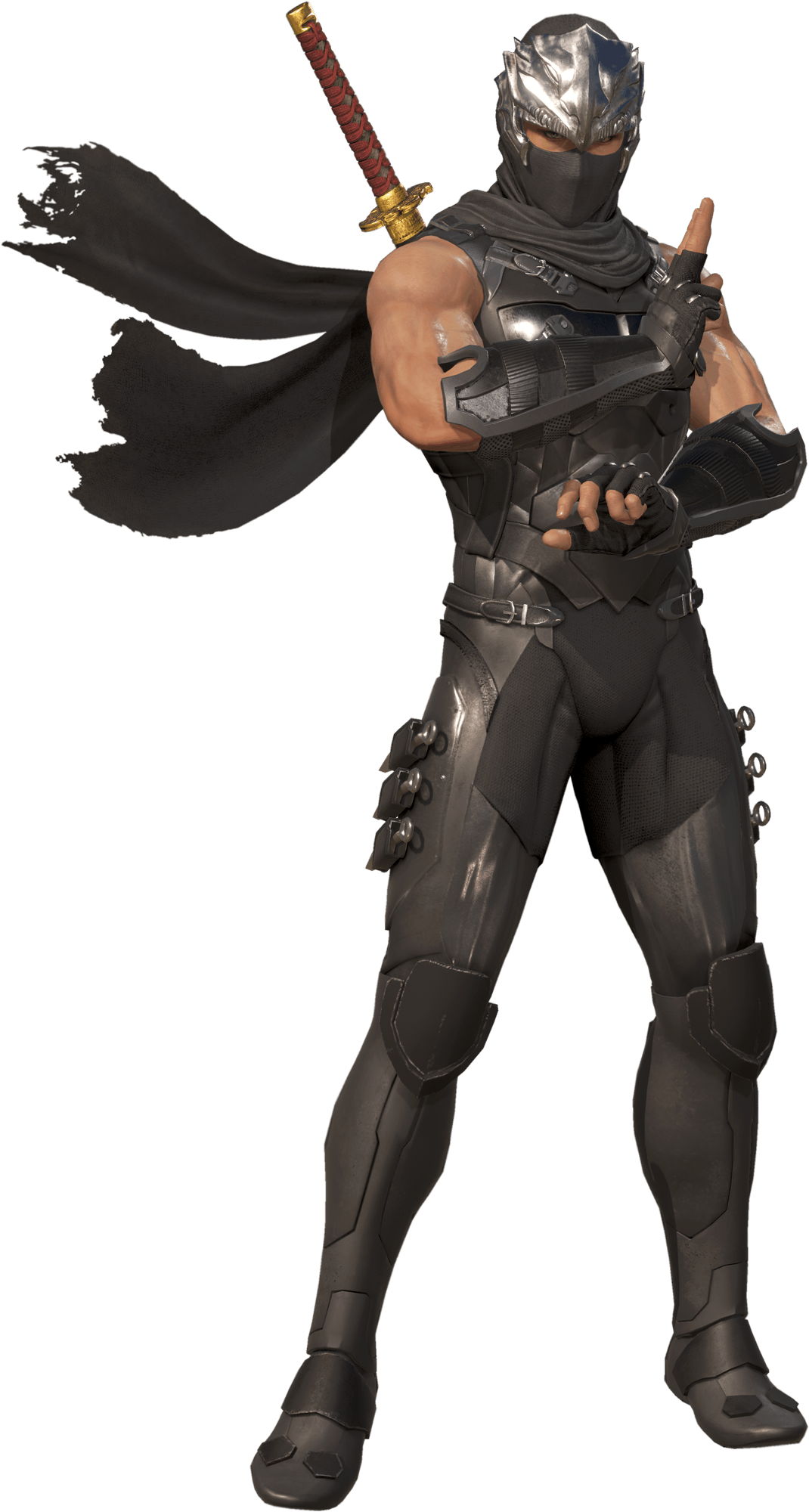 THE ULTIMATE NINJA
A super ninja, master of the ancient Hayabusa style Ninjutsu. His strength has been recounted in numerous tales. As a longtime friend of Hayate, when the latter was attacked by Raidou, and his sister Kasumi went missing, Ryu had to leave his peaceful life with his partner Irene and set out to help them. He was instrumental in solving numerous troubles that have occurred in the world of DOA.
FIGHTING STYLE
Hayabusa Style Ninjutsu
The awesome Izuna Drop, a powerful single blow attack that can be performed even from strikes or holds.
PERSONAL DATA
Age : 25
Birthday : June 15
Blood type : A
Height/Weight : 179cm/78kg
Occupation : Antique Shop Owner
Favorite food : Sushi
Hobbies : Mountain Climbing, Fishing