DLC
The listed price is for reference. For the actual price, please refer to your region's PlayStation™Store, Microsoft Store or Steam Store.
Tickets
4.16 UPDATE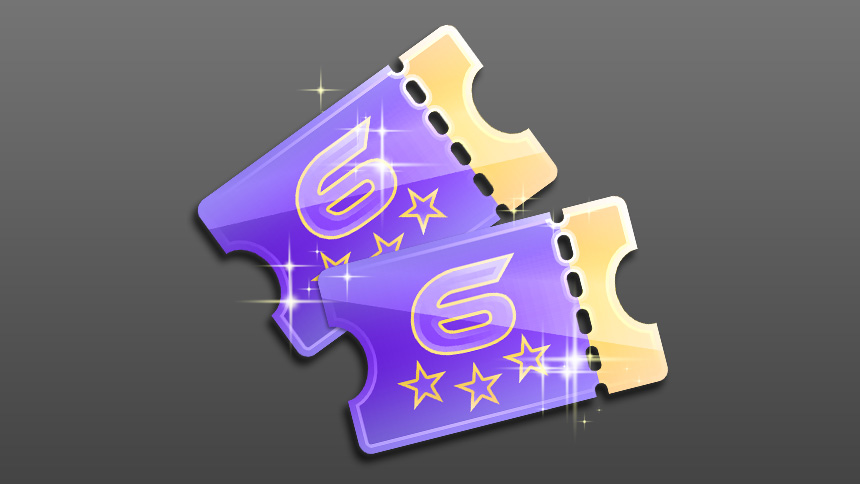 9.6.2019
DOA6 Premium Tickets
Introduced Premium Tickets that can be used to unlock individual DLC costumes. (PS4 only)
Please see the FAQ page for more information.
Note: Premium Tickets can only be purchased in the WARDROBE and will not be usable on some of the items.
[Notice]
4.16.2020:
"DOA6 Premium Ticket(single)" is now available for purchase.
3.30.2020:
The sale of "Set of 20" and "Set of 50" tickets has been discontinued.
There are no plans to resell them.
BGM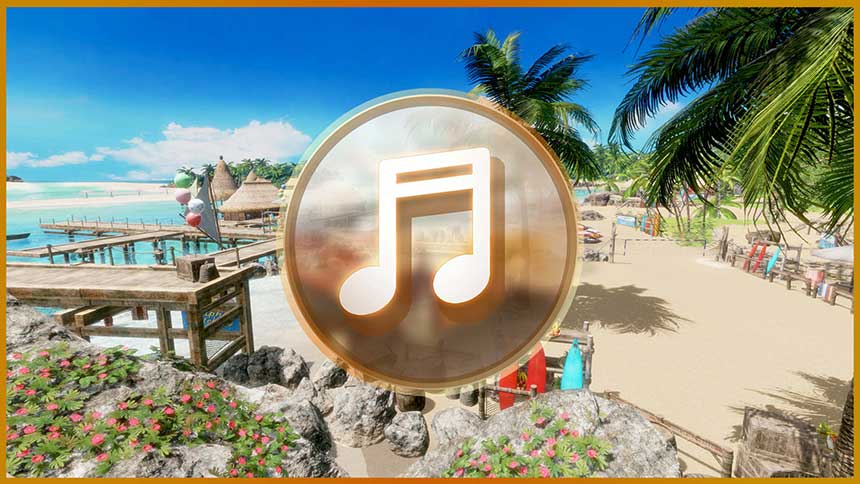 7.23.2019
Vacation to Paradise BGM Set (12 Tracks)
A set of 12 additional BGM tracks made to set the mood for a vacation to a tropical paradise.
- This content is included in the Season Pass 2. Be careful to not purchase the same content twice.
| No. | Name |
| --- | --- |
| 1 | Tropical Beat |
| 2 | Empty |
| 3 | Coconut Groove |
| 4 | Let's Go Together |
| 5 | Like The Blue Sky |
| 6 | Violet Eyed Beauty |
| No. | Name |
| --- | --- |
| 7 | Playa del Sol |
| 8 | Baby Dry Your Eyes |
| 9 | In The Sunset |
| 10 | Hold My Lovin' |
| 11 | Honey |
| 12 | Boogie Circuit |
Story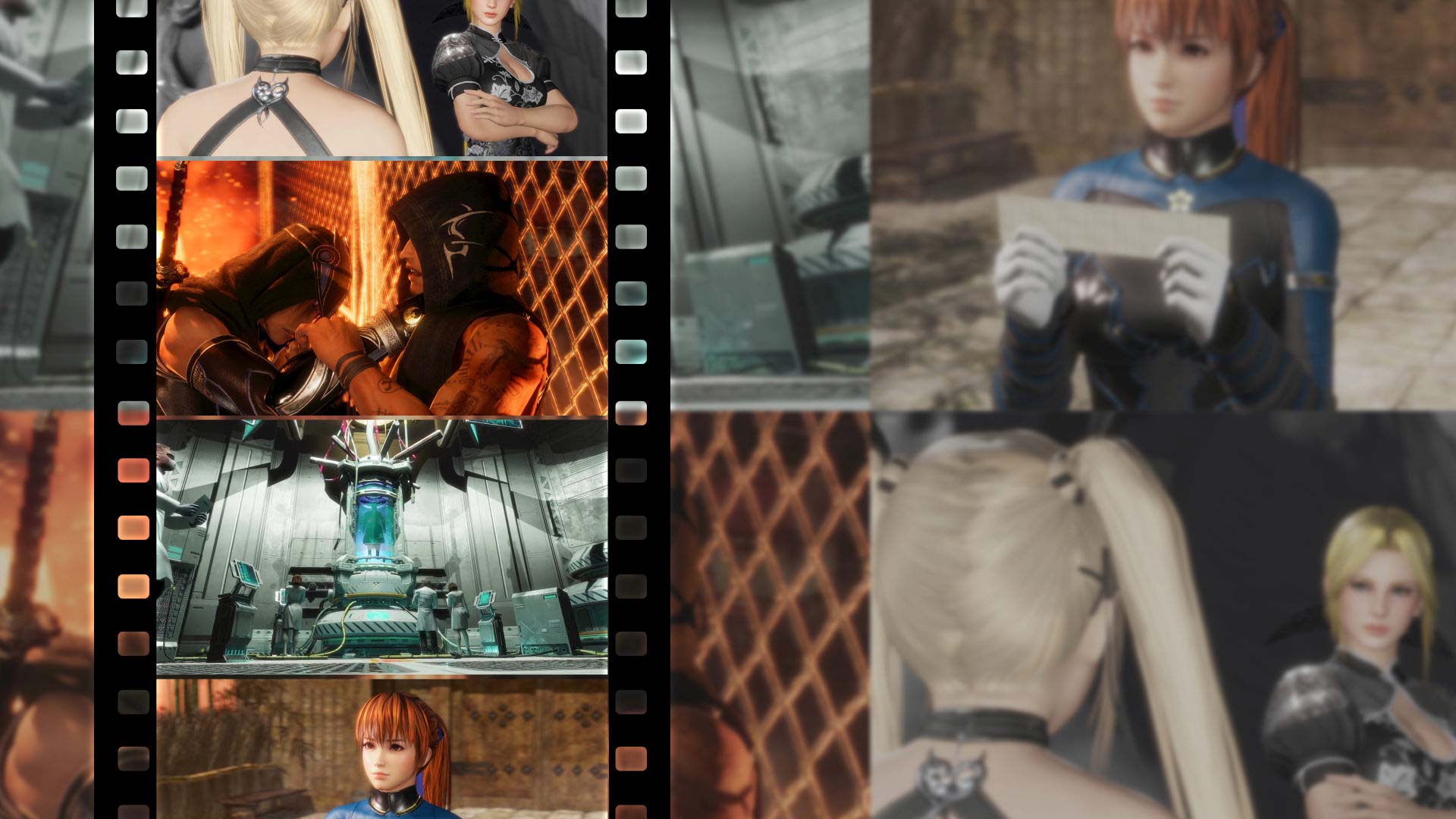 3.15.2019
DOA6 Story Unlock Key
Purchase this to be able to access the Story mode in DEAD OR ALIVE 6: Core Fighters.
Note: This content is only for the holders of the DEAD OR ALIVE 6: Core Fighters version of the game. (This content may be offered for free for a limited period of time.)