How to access the DLC (PlayStation®5 / PlayStation®4)
In order to play the DLC on the PlayStation®5 / PlayStation®4, it must be downloaded from the PS Store.
Steps
1) In the title screen, press the △ button to access the store.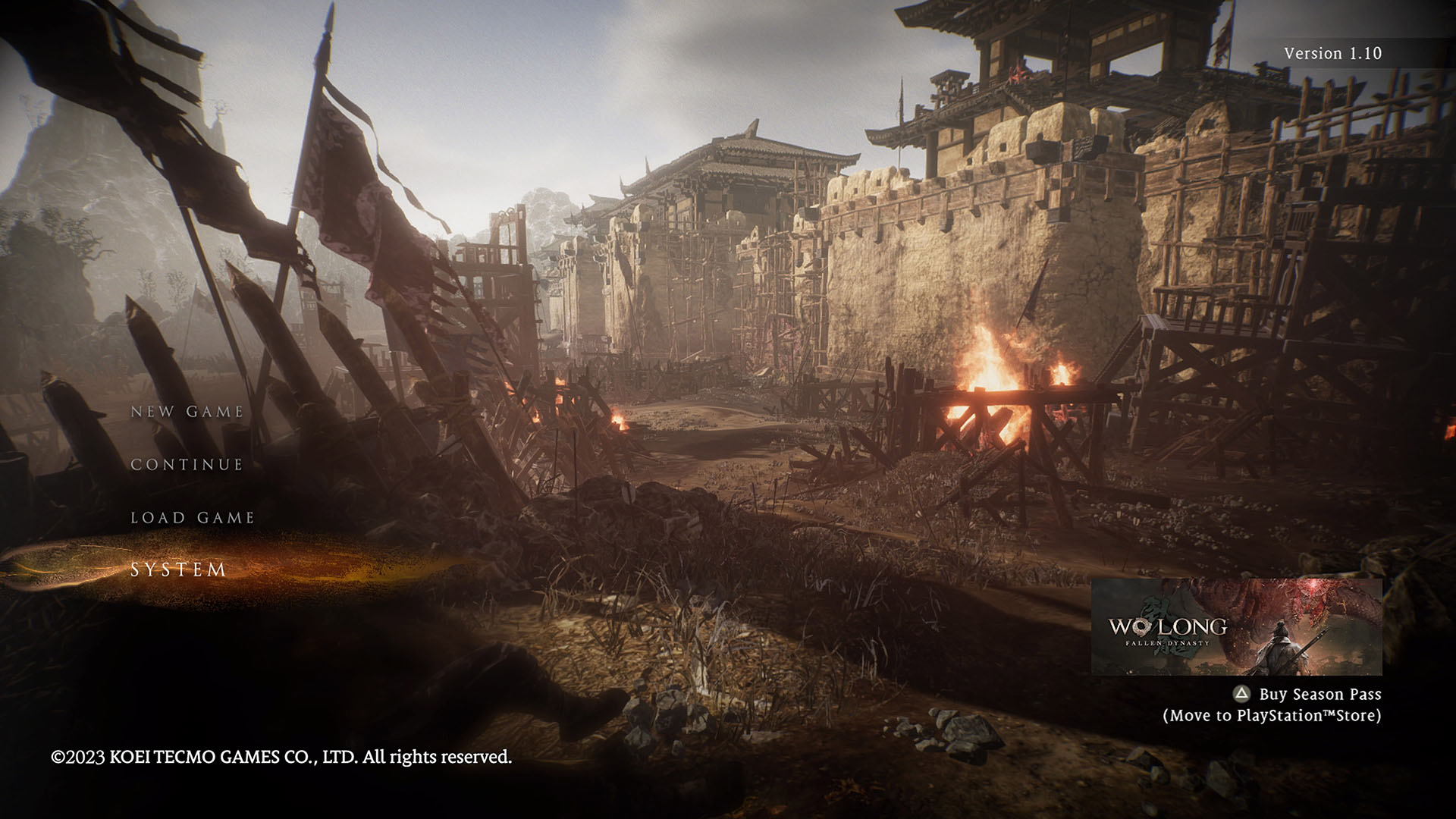 2) Select the DLC to play and download it.
For those who have purchased the Season Pass, the screen will show "Download" instead of "Purchase".
If the DLC is not reflected after downloading it, restart the game.
Completion of the main game may be necessary in order to access some of the Season Pass content.