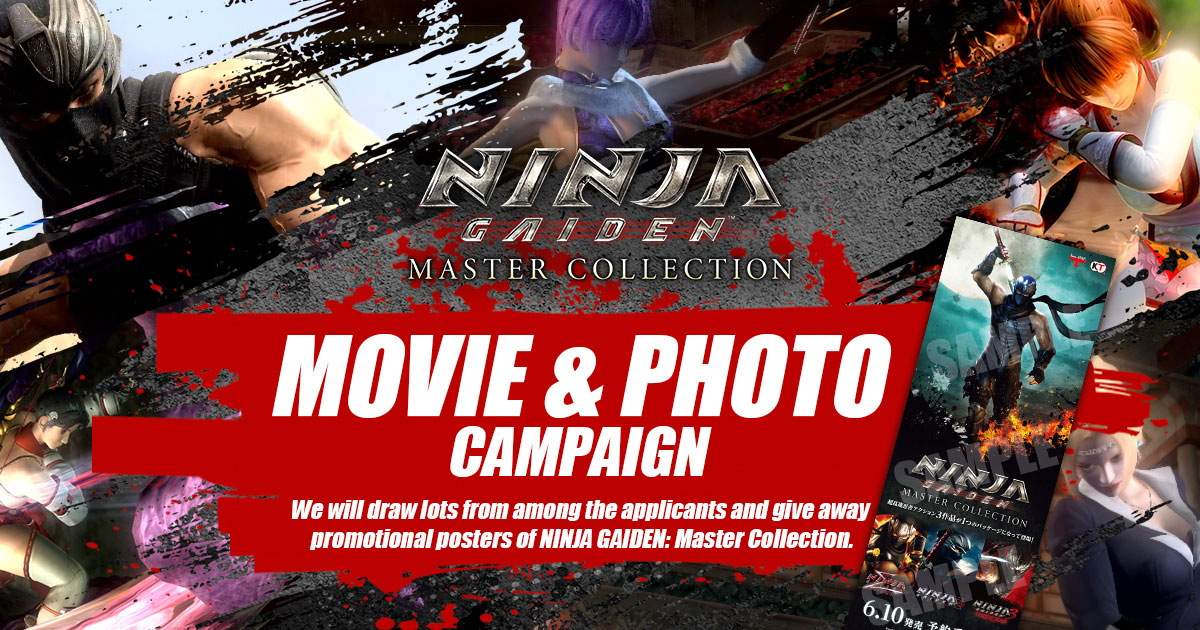 We are looking for videos and screenshots of NINJA GAIDEN: Master Collection.
Please submit screenshots with themes such as cool ninja actions and comical scenes in costumes previously available as DLC.
Campaign Period
6.10.2021(Thu) - 6.30.2021(Wed)
- The prizes are scheduled to be shipped around the end of July.
How to participate
All participants must follow the Twitter and YouTube Terms of Service. If you don't have an account, please sign up before submitting.
Please review the "Terms of Submission" carefully before posting with the hashtag "#NGMC_cp".
Posting with the "#NGMC_cp" hashtag means you agree to our Terms of Submission.

To participate
1. Follow KOEI TECMO AMERICA's or Team Ninja's Twitter accounts @KoeiTecmoUS or @TeamNINJAStudio.
2. Post your photos and/or videos using the hashtag "#NGMC_cp" on Twitter or Youtube. If posting on YouTube, please share your video link with the hashtag "#NGMC_cp" on Twitter.

In the case of YouTube, please make sure that the video's privacy setting is set to "public".
Hashtag
Examples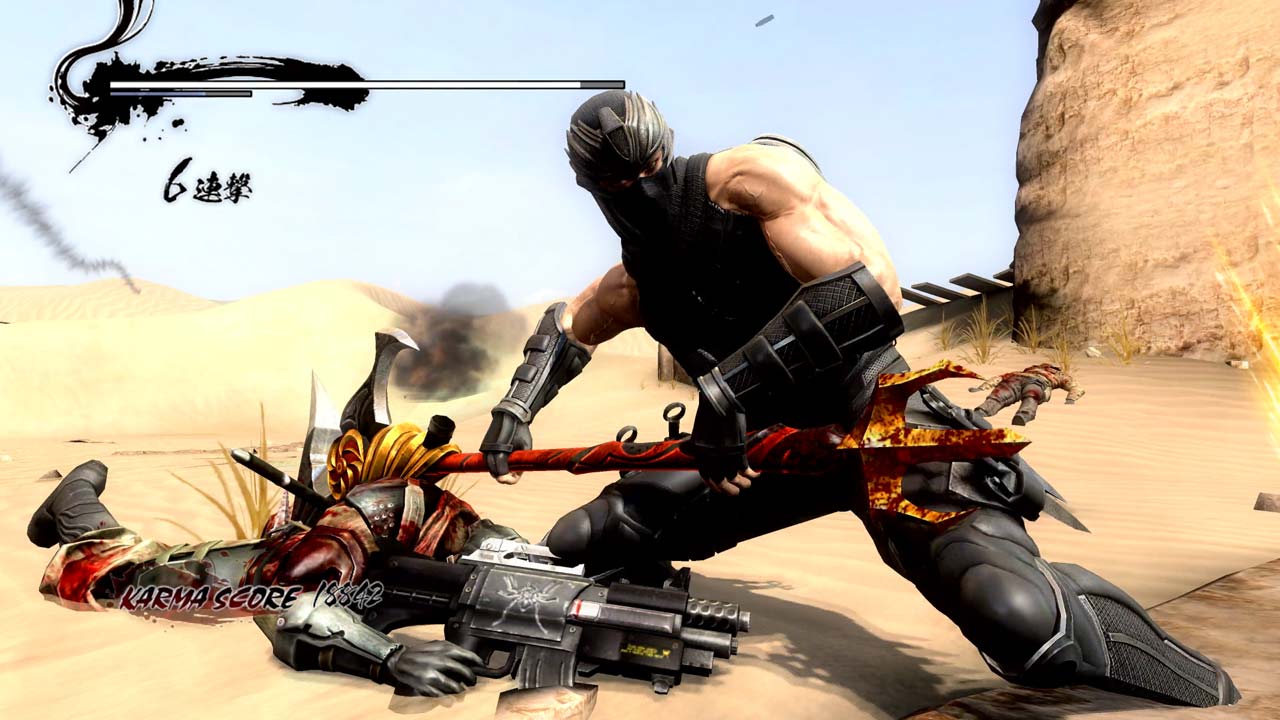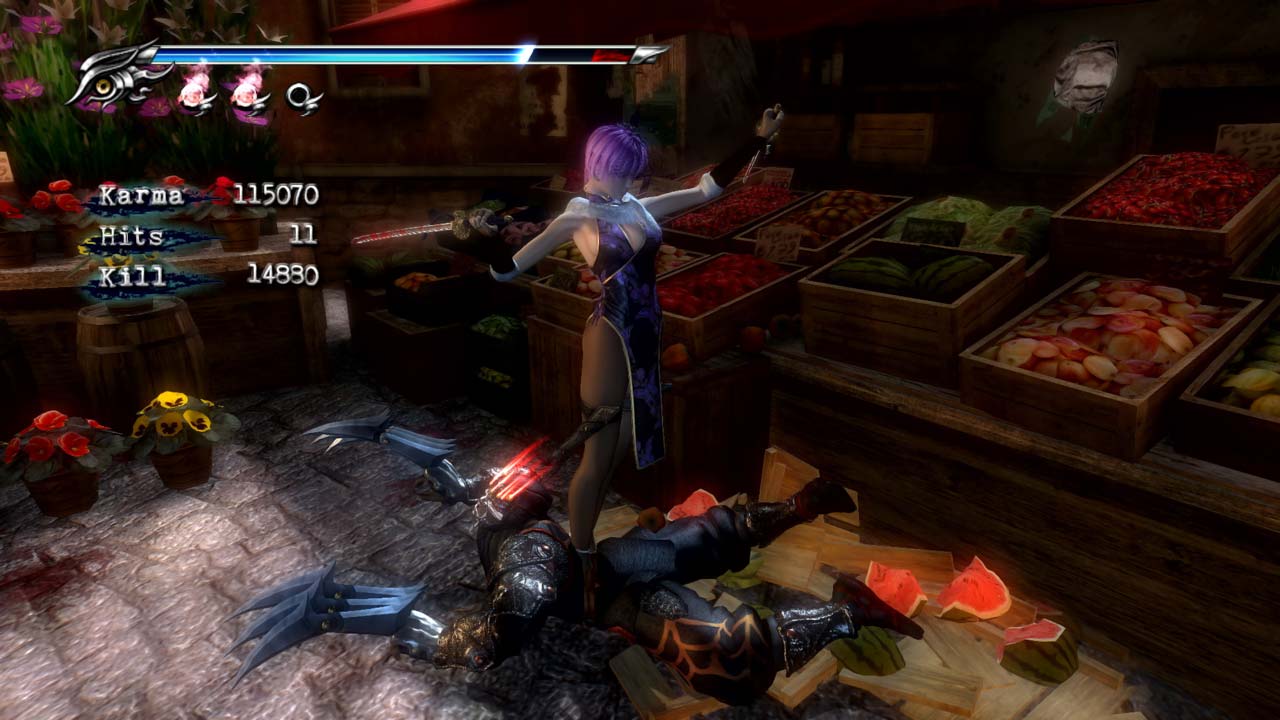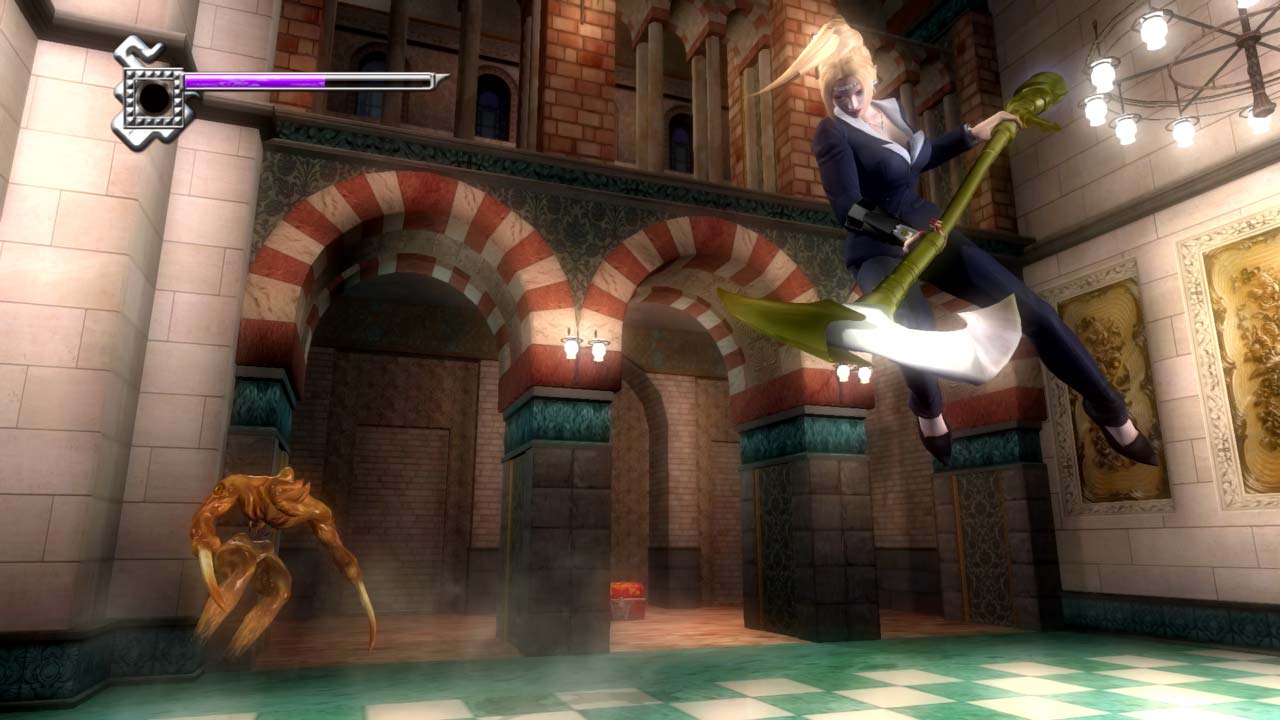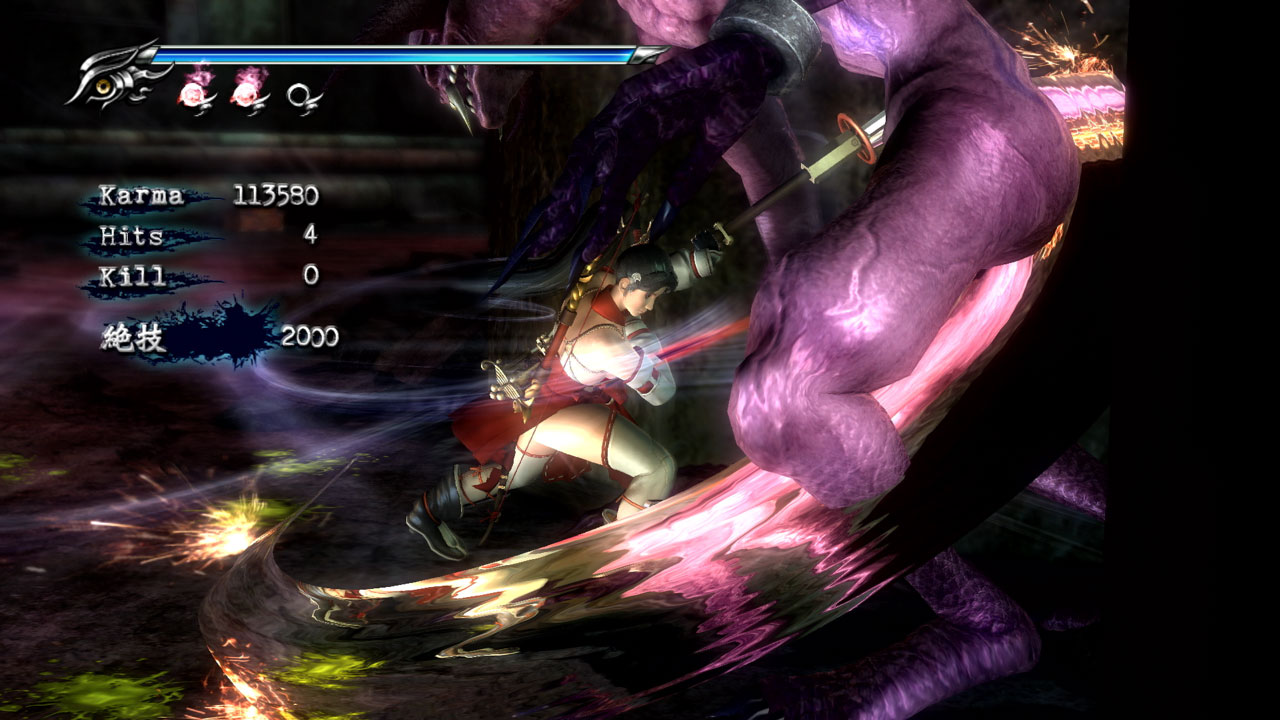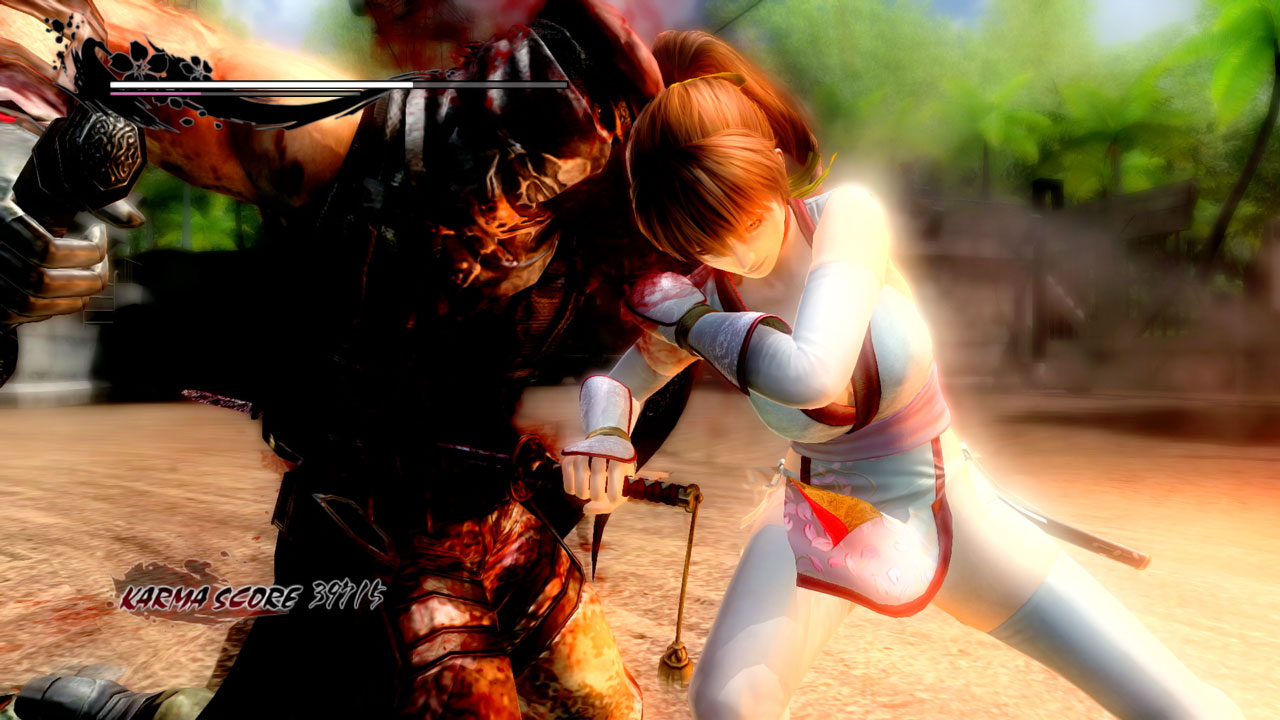 - You can participate using any playable characters and titles included in this collection.
Prizes
We will draw lots from among the applicants and give away promotional posters of NINJA GAIDEN: Master Collection.

Non-sale poster of NINJA GAIDEN: Master Collection
- Winners will be notified via Twitter DM from the KOEI TECMO AMERICA (@KoeiTecmoUS) or Team Ninja Studio official Twitter account (@TeamNINJAStudio).
Terms of Submission
1 work allowed for 1 Tweet.
Multiple separate submissions are allowed.
Any works which depict discrimination based on gender, race, ethnicity, etc., or which have the possibility to cause distress or discomfort to any third party will not be accepted.
Any submissions that infringe upon any copyright or other intellectual property rights of any third parties, submissions that use works, or parts of works, created by third parties, will not be accepted. Entrants must ensure that any photos and videos submitted are submissions created by the entrant and not created by others, nor has photos and/or videos submitted are modifications of other people's work. Any submissions found not to be originally created by the entrant will be disqualified.
All entrants must be 18 year of age or older.
Any of the submissions may be displayed with Twitter or YouTube account on any of the official Koei Tecmo group social media accounts, official website, live streams/broadcasts (including archived videos) , and by making a submission you agree that you will not dispute the use of your submission by Koei Tecmo Games.
Entrants will be required to provide their physical address information for the purposes of sending out the awards. Personal information will only be used for the purposes of running this event, including contacting the entrant and/or sending prizes. Entrants' personal information will be maintained in accordance with the privacy policies of the Koei Tecmo group and may be kept for a certain period as deemed necessary. Entrants' personal information will not be offered to or shared with any third party without the consent of the entrant, except as required by law upon request by courts, government, or similar organization.
We reserve the right to postpone or cancel this campaign at any time without advance warning. Koei Tecmo Games shall not be responsible for any incorrect or misdirected entries and accept no responsibility for any injury, loss or damage of any kind resulting from an entrant's participation, or inability to participate, in this contest.
By making a submission (by any acceptable means, including the submission through Twitter, and Youtube accounts) to this contest, you automatically are deemed to have fully understood all terms and conditions of this contest and agreed to comply with all of them.
If you have any questions, please contact us via Twitter: @KoeiTecmoUS or @TeamNINJAStudio
Limited time bonus
Steam® users that purchase either version of the game within the first week of launch will receive a 10% discount.
Standard Edition
Deluxe Edition