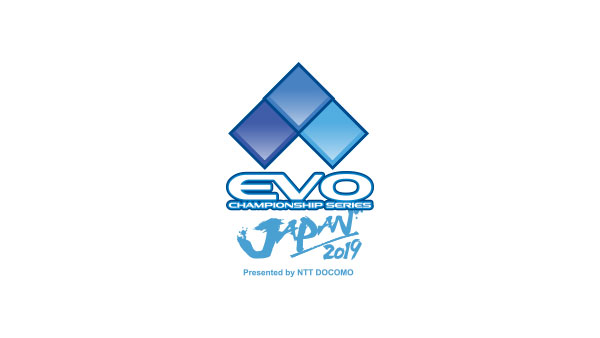 1.25.2019
EVO Japan 2019 Opening Program
DEAD OR ALIVE 6 Exhibition Matches details!
---
Exhibition matches featuring 4 expert players will be held at EVO Japan 2019!
DEAD OR ALIVE 6 Director and Producer Yohei Shimbori will also make a pre-launch speech and announce the latest information. Stay tuned!
In addition, DEAD OR ALIVE 6 will be available to play on site during Days 1 and 2 for an early chance to test all 26 characters.
*The Exhibition matches are by invitation only.
Date
2.14.2019 (Wed) 21:00-22:00 (PDT)
Location
FUKUOKA KOKUSAI CENTER EVO Japan 2019 Main Stage
2-2,Chikkohon-cho, Hakata-ku, Fukuoka City 812-0021
http://www.marinemesse.or.jp/kokusai/
Livestream
Featuring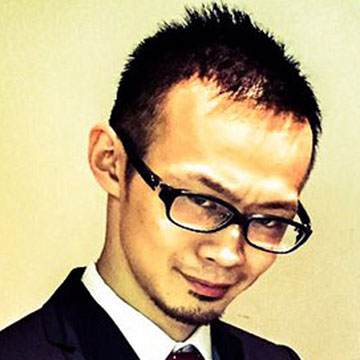 MC
Hameko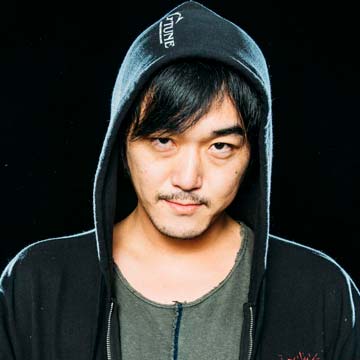 MC
GGP Kamizono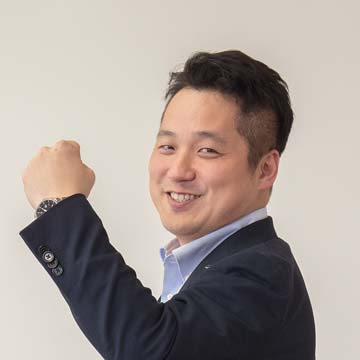 Presenter
Yohei Shimbori, DOA6 Director and Producer
Guests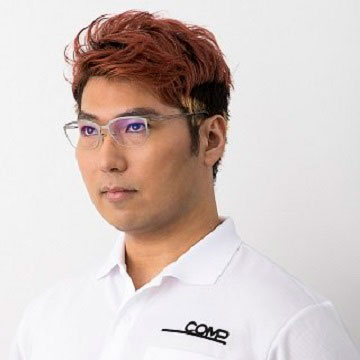 Teru Rock DEAD OR ALIVE FESTIVAL 2018 Winner, EVO 2018 DOA EVO Showdown 3rd Place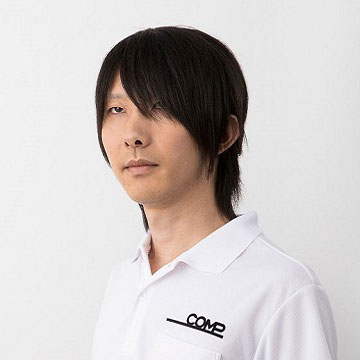 Siologica EVO 2018 DOA EVO Showdown 3rd Place, DOA5LR Battle Royal 2017 Grand Final Winner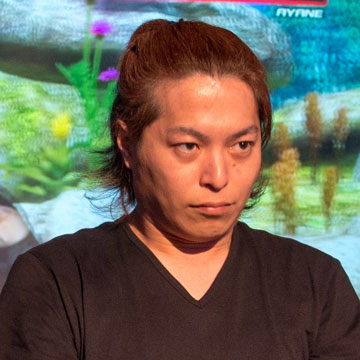 Yuu DOA5 Official Tournament 2012 4th Place, DOA5 Official Tournament 2013 runner-up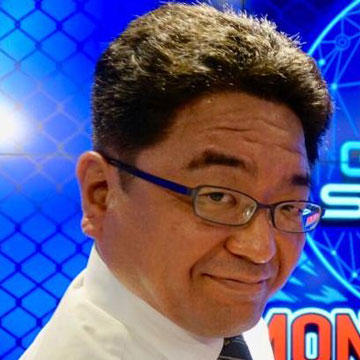 AKA DOAFES 2015, 2016 Finalist