TECHNIQUE
Master the Triangle System
Fights in Dead or Alive are based on a triangle system: strikes beat throws, throws beat holds, and holds beat strikes.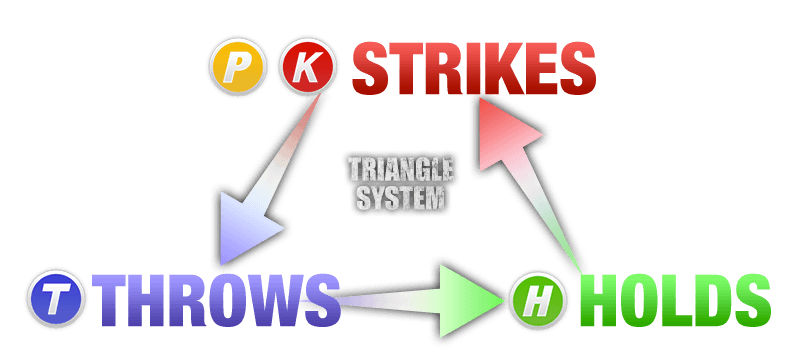 When you land an attack of one type that beats another type, like landing a strike when an opponent tries to throw, that attack becomes a Hi Counter attack and does even more damage.
FATAL RUSH

When the Break Gauge is full, the last move will unleash the special skill: Break Blow.
The finishing blow can be cancelled at the end of a combo by pressing the directional button away from the opponent and the final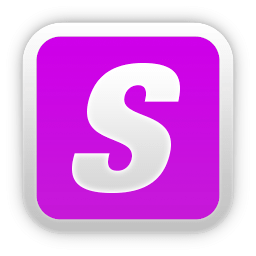 button simultaneously.
A Fatal Finish will induce a stronger Critical Stun known as the Fatal Stun. A fighter in Fatal Stun cannot strike, guard, or hold, and becomes an easy target for combos.
BREAK GAUGE

A special attack meter. Increases based on the damage dealt/taken. At 50% a Break Hold, and at 100% a Break Blow can be executed.
BREAK BLOW
A Break Blow is a special skill which has a powerful smash
while parrying an enemy strike.
100% of the Break Gauge used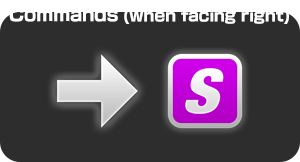 BREAK HOLD
A Break Hold is the ultra hold
which returns upper, middle, and lower attacks.
50% of the Break Gauge used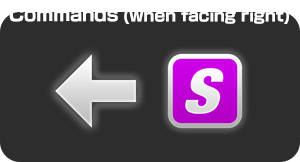 SIDE ATTACK
Using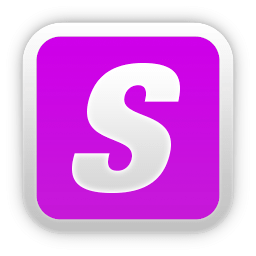 while sidestepping triggers a Side Attack.