AUGUST 3-4, 2018
MANDALAY BAY
LAS VEGAS, NEVADA
KOEI TECMO is excited to announce that DEAD OR ALIVE 6 will be playable for the first time at "DEAD OR ALIVE EVO Showdown 2018," a fan event at Evolution Championship Series 2018 (EVO 2018) on August 3rd & 4th, 2018.
A special DOA5 Last Round tournament will be held during the event on August 4th and various sub-programs are planned for not only the DOA series fans but to all fighting game fans to enjoy the event.


DOA5LR
Tournament at
EVO 2018
Gamers will also be able to compete for the official DEAD OR ALIVE 5 Last Round championship, as the best-of-the-best trade fists and kicks to see who will take home the grand prize in front of the packed crowd.
STANDINGS
1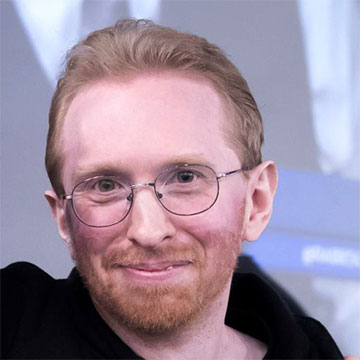 $ 3,600
2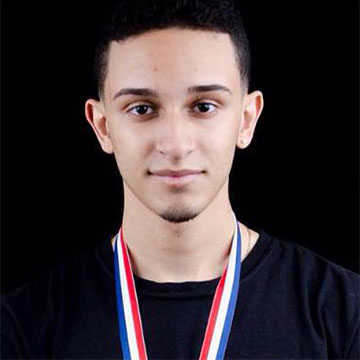 $ 1,200
3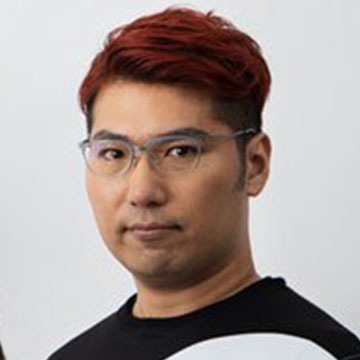 $ 600
4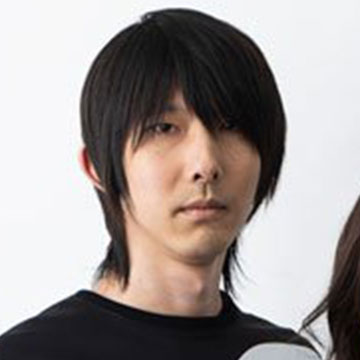 $ 240
5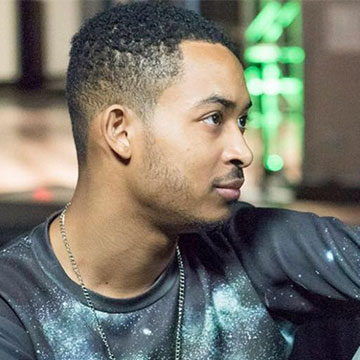 $ 120
5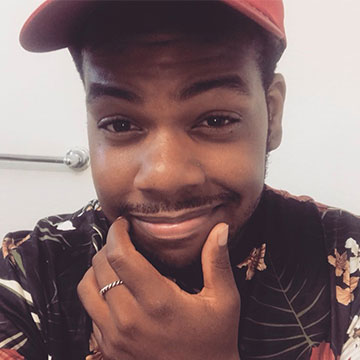 $ 120
7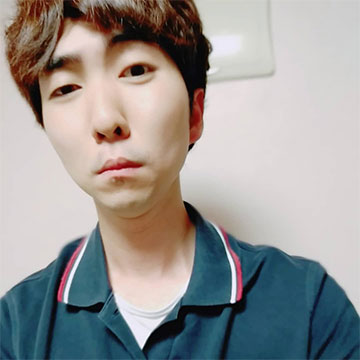 $ 60
7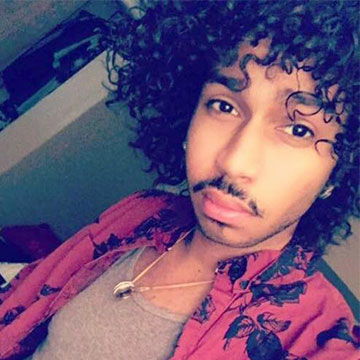 $ 60
MORE

Prize

| | |
| --- | --- |
| 1st Place | $ 3,600 |
| 2nd Place | $ 1,200 |
| 3rd Place | $ 600 |
| 4th Place | $ 240 |
| 5th, 6th Place | $ 120 |
| 7th, 8th Place | $ 60 |

Tentative Schedule

* All times PDT (U.S. Pacific)

August 3rd

10:00AM Pools 1 & 2
12:00PM Pools 3 & 4
2:00PM Pools 5 & 6
4:00PM Pools 7 & 8
6:00PM Pools 9 & 10
8:00PM Pools 11 & 12

August 4th

10:00AM Pools 13 & 14
12:00PM Pools 15 & 16
2:00PM Top 32
6:00PM Top 8
8:00PM Top 4

Rules

Platform: PlayStation®4
There is no entry fee charged for this tournament
Competitors must have a competitor or spectator badge for EVO which you can acquire here
Players must comply with EVO code of conduct and rules here
Exhibition mode ON
Max Life - NORMAL
60 seconds time
Select 3 rounds for SOLO
All characters allowed
Players must select random stage select
DOJO, DANGERZONE and ATTACK ON TITAN are banned stages
Best 2 out of 3 matches for all matches
Best 3 out of 5 matches for Loser, Winner and Grand Finals
Double elimination
Character lock for the winner only
Accidental pausing or Guide button pushing by one of the two players competing gives their opponent the round
Deactivate all controller devices at the beginning of every match
Players may use their own controllers or arcade sticks which are compatible with PlayStation®4 systems
In order to prevent hardware issues, the use of converters for controllers designed for use with Xbox 360 or Xbox One is prohibited
The use of controller-specific functionality including but not limited to rapid fire or macros is prohibited. Any players caught using controller-specific functionality will be disqualified

• Registration for the DOA5LR Tournament at EVO 2018 is now closed. Same-day registration will not be possible for this event. There will be no same day walk up registration.
• EVO Online Registration has closed on July 19th 11:59PM(PST). For those wanting to know about onsite registration at EVO, please check official website and EVO official Twitter account.
• All players need to register as a participant through EVO separately.
• The Top 8 of the "DOA5LR Tournament at EVO 2018" will be streamed on EVO 2018's Official Twitch Channel.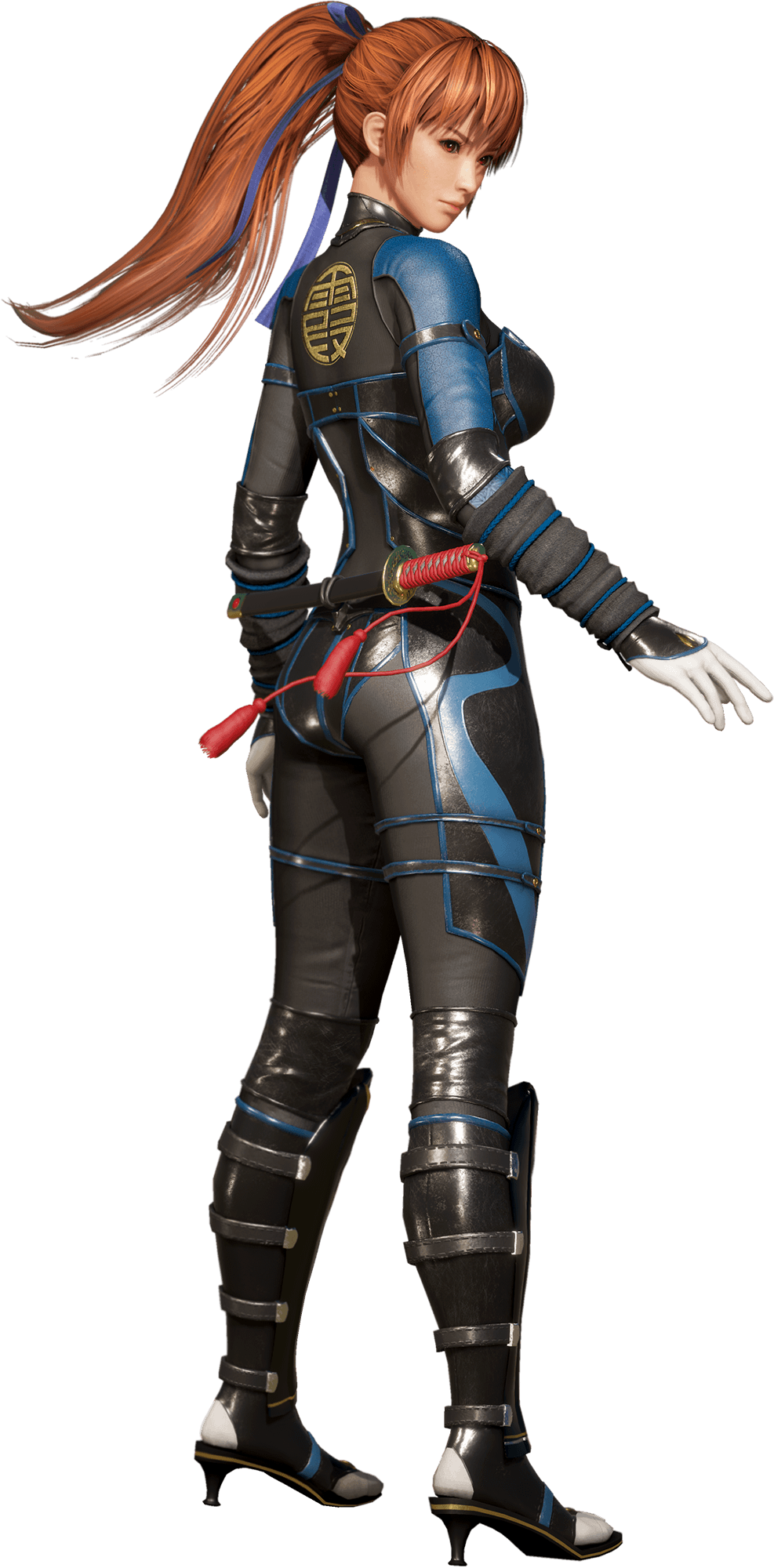 DOA6
Mini Tournament
Date
* All times PDT (U.S. Pacific)
August 4th 10:00AM - 12:00PM
August 4th 12:00PM - 2:00PM
Rules
Rules
Single Elimination
Match
Best 2 of 3
Time
60 seconds 3 Rounds
Hold
4 point hold
Stage
Random (2 stages)
Registration
Maximum participants
32
How to sign up
Visit the Koei Tecmo booth on Friday, August 3rd for onsite sign up.

DOA6
Super Exhibition
Match
Date
* All times PDT (U.S. Pacific)
August 3rd 7:00PM - 10:00PM
Cast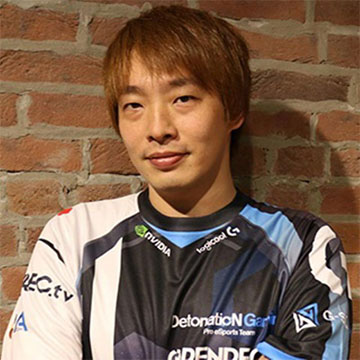 Itabashi Zangief
DETONATION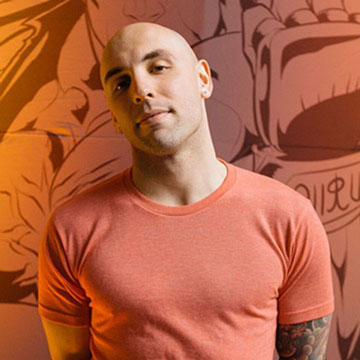 LI Joe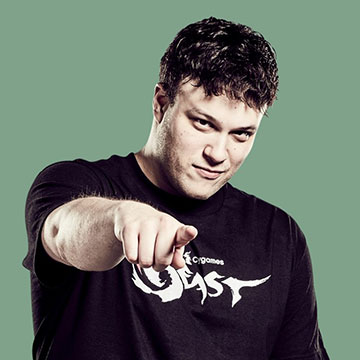 PR Balrog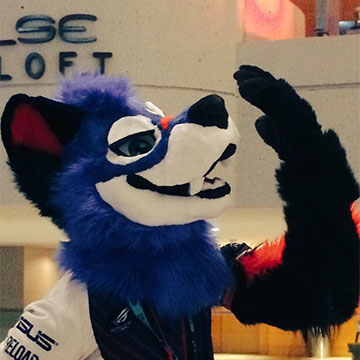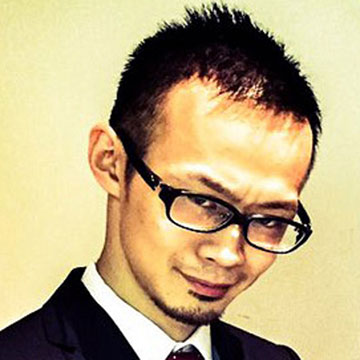 Hameko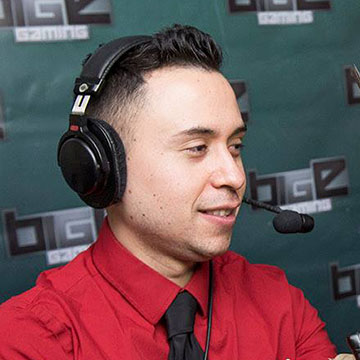 MASTER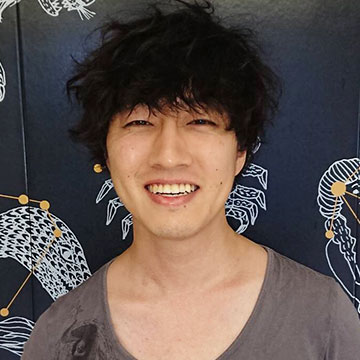 Mochi-A

Event Giveaways
Unique DOA merchandise will be given out during the event - including tote bags awarded to gamers joining the DOA6 mini-tournament, as well as original DOA6 t-shirts available to players who test out the game at the booth.