DOA5LR CoreFighters
Plus de 4 millions téléchargements !
8/25/2015~9/15/2015
Célébrez avec nous plus de 4 millions de téléchargements de Dead or Alive 5 Last Round: Core Fighters et recevez Leifang en cadeau !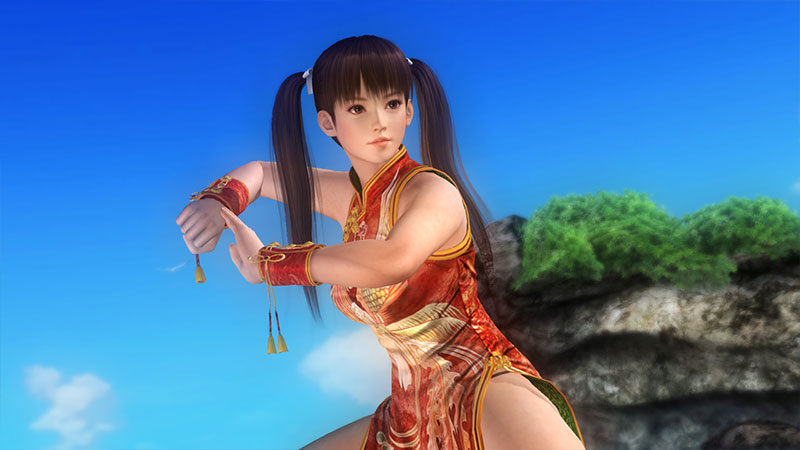 The listed price is for reference. For the actual price, please refer to your region's PlayStation®Store or Xbox Store.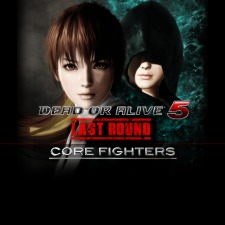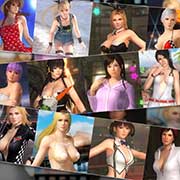 Pack sexy
PS4™ PS3™ : €

53.99

→ €

39.99


Xbox One : *From 8/9 (planned)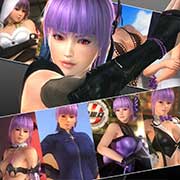 Pack Ultime Ayane
PS4™ : €

22.99

→ €

15.99


Xbox One : *From 8/9 (planned)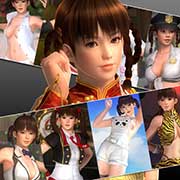 Pack Ultime Leifang
PS4™ : €

22.99

→ €

15.99


Xbox One : *From 8/9 (planned)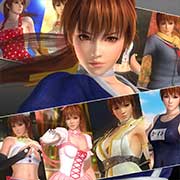 Pack Ultime Kasumi
PS4™ : €

19.99

→ €

13.99


Xbox One : *From 8/9 (planned)